X
'PR'RAGENBULL'S ROSCO WILL ROCK TOO X DANIELS' ROGUE

Litter D.O.B. 11/13/07
Emma. She lives here in California.

Capone. He resides in California.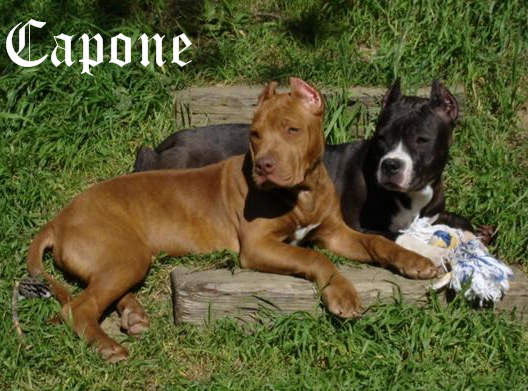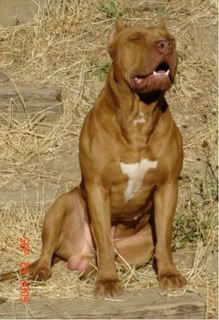 Abdoul. He resides in Maryland.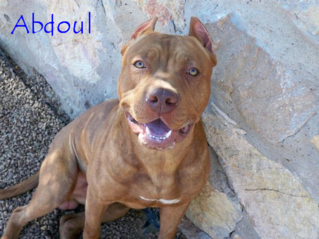 Cali. She has a great home in Florida.

Nina. Her handsome buddy in the pics is Saber out of Thor X Destroy.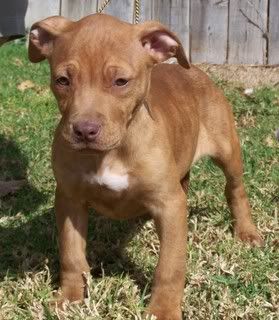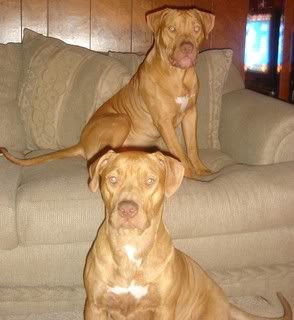 This is them all grown up.
X
'PR'DANIELS' THUNDEROUS THOR X KIGHT'S OUR DESTINY DESTROYED
Litter D.O.B. 01/19/08
This is Deuce. He lives with Charlene in Arizona. She was the owner of Ragenbull Kennel (now retired from breeding) I can't thank her enough for introducing me to this line of dogs.
Diesel. He is in a very loving home in New York.

Saber and his buddy Nina with him out of Rocco X Rogue. They live in Georgia.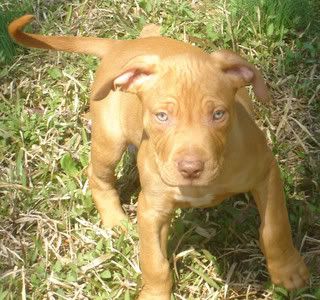 Jade. She lives in California.

Stella. She has a wonderful home in Connecticut.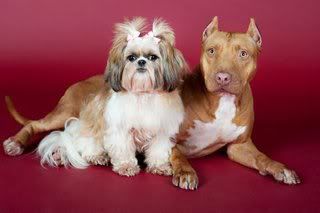 Sabrina. She lives in Virginia.