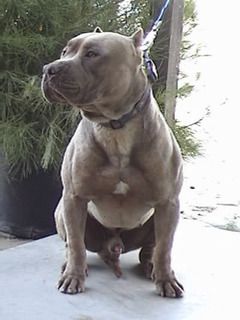 X
Castillo's Handsome Harley of CA. X Rogue
Litter D.O.B. 12/05/08
This is Kainoa.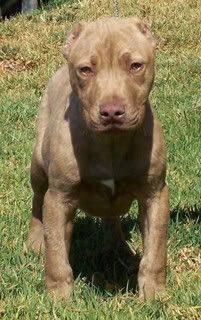 This is Ravage.
This is Ra-venn.
X
Thor X Chloe
Litter D.O.B. 01/06/09
This is Diamond. She lives in OR.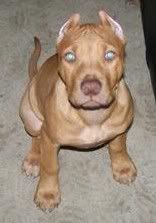 This is another one of the females...her name is Eris. She lives here in CA.
This is Elle Mae. She lives here in Ca.
This is Ares (R.I.P.) with his Sire Thor. Ares was shot and killed on 10/18/09 @ 10 months of age, by an ignorant neighbor. The man shot him over the backyard fence. How could someone shoot a happy friendly puppy??? :(
X
Titan X Mercy
D.O.B. 09/29/10
This is Sassy...pick of the litter. She lives here in Cali.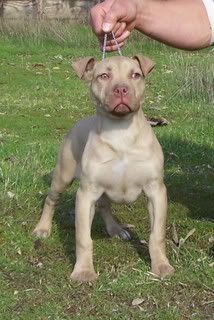 This is Cali. She lives in Newfoundland.
This is Envy. She lives her in Cali with Charlene's daughter Carrisa.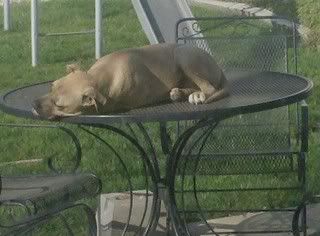 This is Simba. She lives here in Cali. Her owner, and my friend (Sarah) passed away shortly after taking Simba
home...You will be missed!